Blueberry acai smoothie bowl
Blueberry acai smoothie bowl
You've probably already seen them in your Instagram feed, these super trendy acai bowls. This purple berry with its roots in South America is renowned for its high number of antioxidants and special flavor, a blend of blueberry, nuts and chocolate. In this recipe we use the berry in its powdered form. This powder is not only super healthy and an excellent addition to your breakfast; it also creates a beautiful dark purple color. A great way to add a splash of color to your somber morning.
No acai berries in you pantry? No problem, simply use 140 grams of frozen blueberries instead of 100 grams of acai powder; the berries will give your recipe a beautiful dark purple color as well.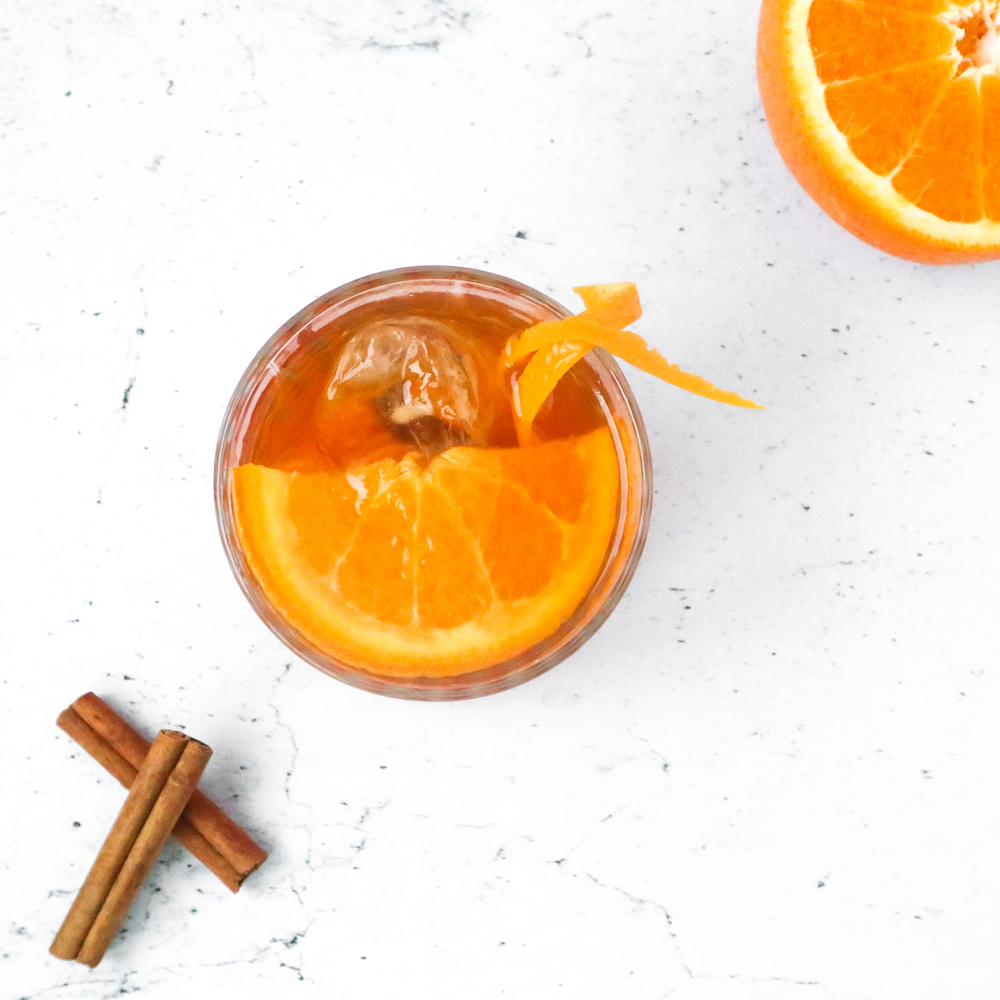 This smoothie bowl can be finished with your favorite topping; we chose ground coconut and banana as extras.
Ingredients
100 grams frozen blueberries
1 frozen banana
1 teaspoon acai powder
60 ml almond milk
30 grams XAVIES' granola of your choice
Toppings of your choice
Preparation:
Put all the ingredients, except for the granola, in your blender. Add the milk first to make the blending smoother. Once you have a nice smooth mass, pour the smoothie into a bowl and finish it with the granola and the toppings of your choice.