Bourbon Apple Crumble with XAVIES 'Granola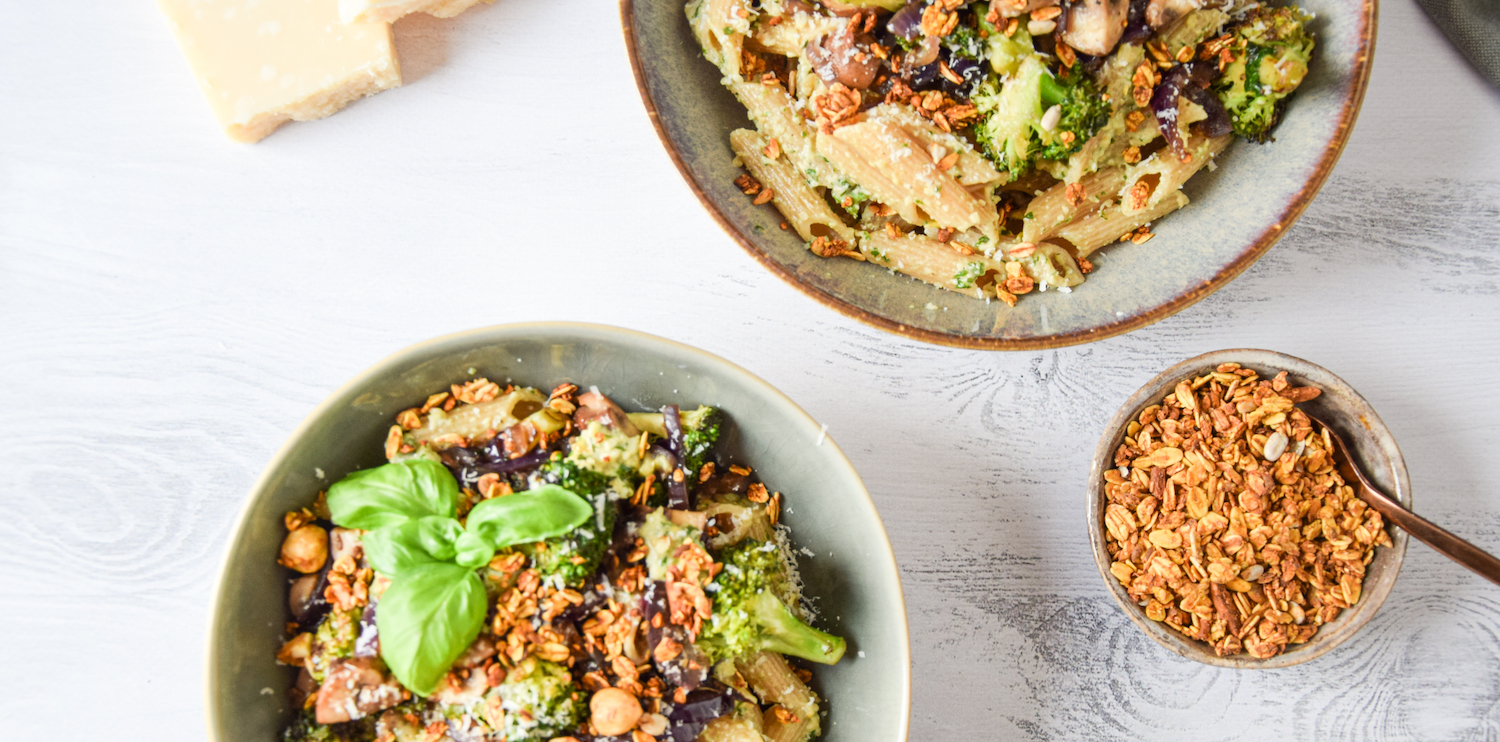 Ingredients
2 apples
1 tablespoon of lemon juice
5 tablespoons (bourbon) Whiskey
1 teaspoon of cinnamon
1 ½ cup XAVIES Extra Seeds Granola
½ bag oatmeal
100gr dessert spoons of soft butter
Vanilla ice cream
Red fruit as desired for the topping
Preparation
1. Peel the apples and cut into thin slices.
2. In a large bowl, mix the apples, the lemon juice, the bourbon and the cinnamon. Make sure the apples are well mixed under the mixture.
3. In a different bowl, combine the granola, the oats and the soft butter. Mix everything well with a wooden spoon.
4. Place the apples in a frying pan until golden brown on a high heat.
5. Top with the granola mixture.
6. Serve with a scoop of vanilla ice cream and some extra red fruit as desired.