Granola for lunch
When we hear the word granola, we automatically think of breakfast. But granola can also perfectly be used as a topping with a salad, soup, or vegetables,...
Granola can perfectly be added to a savoury dish for a crunchy touch. It is, however, best not to choose a sweet version but rather a pure version without sugars, or a spiced version. This will give you a longer feeling of satiety and will reduce the urge for unhealthy snacks. 
The nice thing is that you can start experimenting again and look for combinations that you like. Below you can find some ideas.
FRESH SALMON SALAD WITH AVOCADO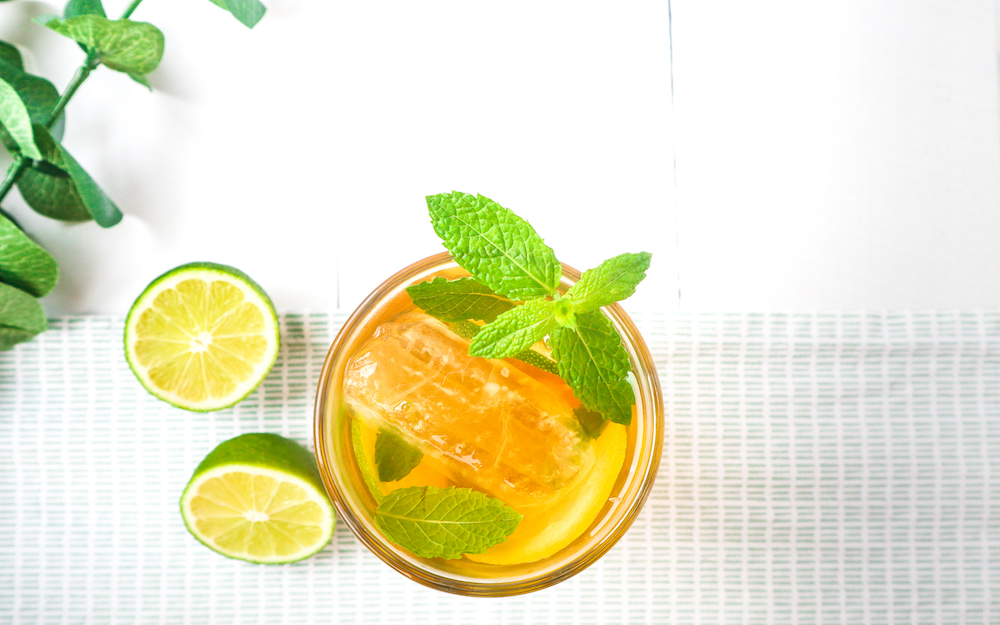 Ingredients for 2 persons :
To make the salad: 
-1 avocado
-200g smoked salmon 
-curly salad (also possible with arugula) 
-bunch of radishes 
-1/2 cucumber (cut in strings with a peeler) 
-Beans 
-Sandra's Turmeric Quinoa Granola
To make the dressing:
-2 tablespoons full fat Greek yoghurt 
-juice of 1/2 lime 
-2 twigs of dill, finely chopped
-2 twigs of mint, finely chopped 
-Pepper & salt
Preparation:
De-stone the avocado and cut it into thin strips. Make long strings of the cucumber with a peeler. Cut the radishes into thin slices. Spread the salad and the salmon over a plate, add the radish, the avocado and the cucumber. Mix all the ingredients for the dressing and spread over the salad. Finish with a few sprigs of fresh dill. Add the Turmeric Quinoa Granola before serving for an extra crunch! Enjoy this lunch.
WATERMELON SALAD WITH FETA 
Ingredients for 2 persons :
200 g watermelon 
200 g feta 
400 g arugula
200 g vacuum packed red beet 
80 g Sandra's Turmeric Quinoa granola
Preparation:
1. Wash the salad and spread it over a plate.
2. Cut the watermelon and red beet into small pieces and spread them over the salad.
3. Mix the granola with the salad.
3. Crumble the feta over the plate. With this recipe your healthy lunch will be ready in no time. Turmeric Quinoa granola adds a nice spicy touch to this recipe.