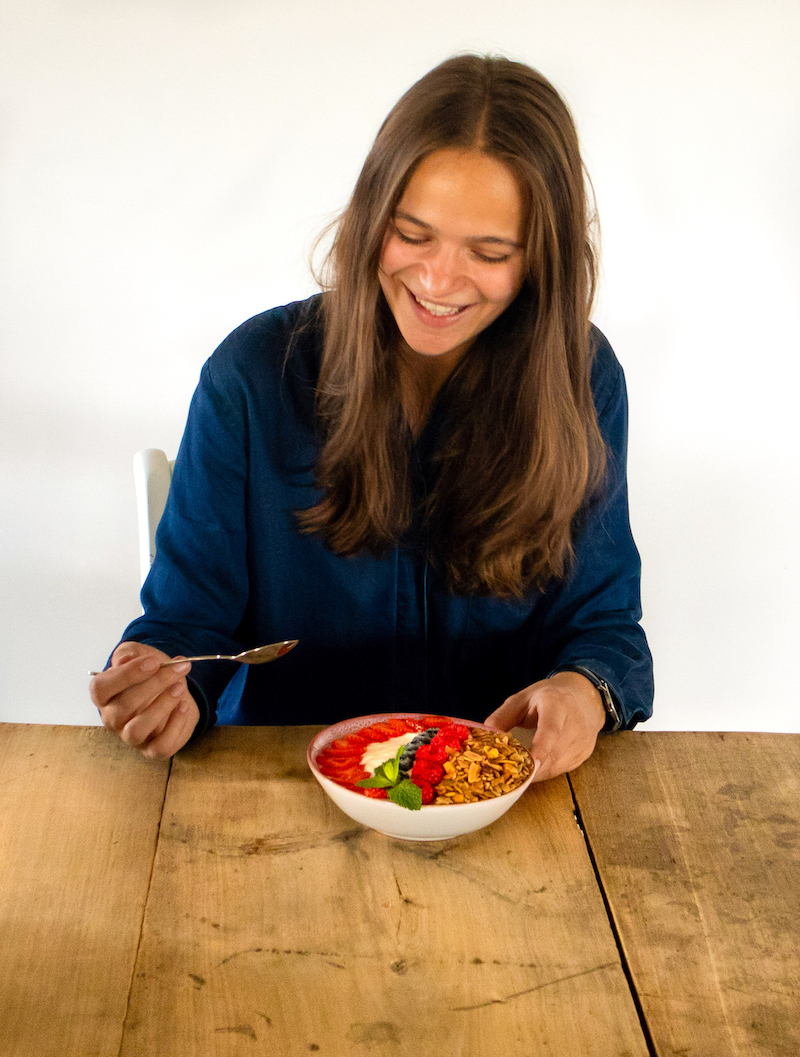 Do you like to indulge yourself with a delicious portion of fruit every day? With this simple recipe for a healthy breakfast, every day will be like Sunday morning. A simple healthy breakfast with nuts, granola, red fruit and natural yogurt. The perfect way to have a healthy breakfast on a busy morning in the week.
INGREDIENTS
Mixed red fruits (strawberries, raspberries, blueberries, blackberries)
Plain yogurt
Lime
Mint
PREPARATION
Divide the red fruits in breakfast bowls and drizzle with a little limejuice.
Add the yogurt, sprinkle XAVIES' nuts-seeds granola over the yogurt and finish with a mint leaf.
Tip! To add some extra freshness to the breakfast, I pour some limejuice over it. The fresh touch of lime fits perfectly with the baked granola nuts-seeds and the red fruit!
SIMILAR RECIPES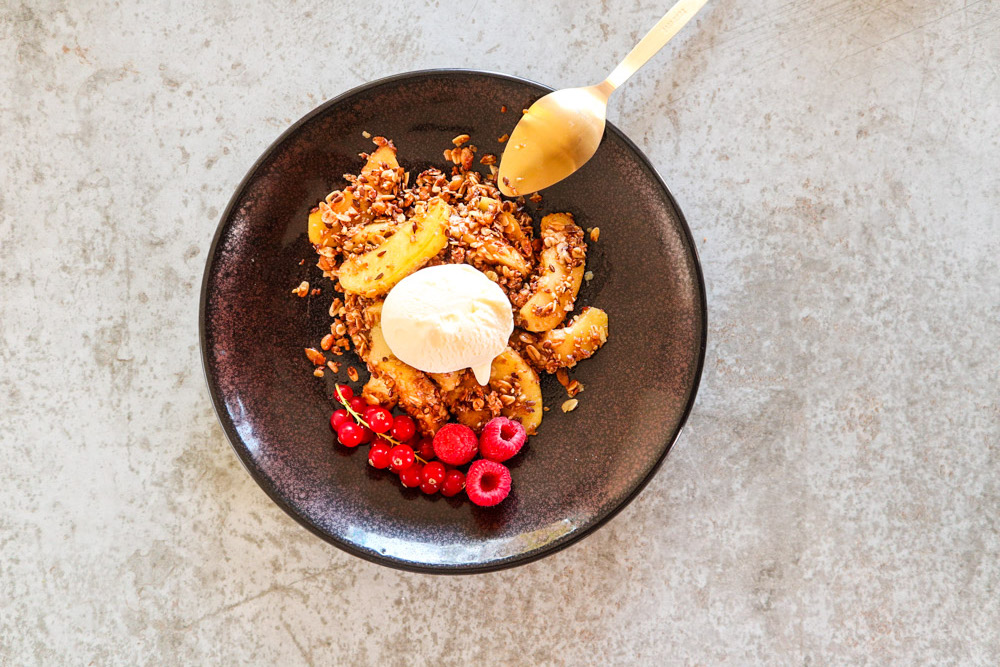 Met Nuts-Seeds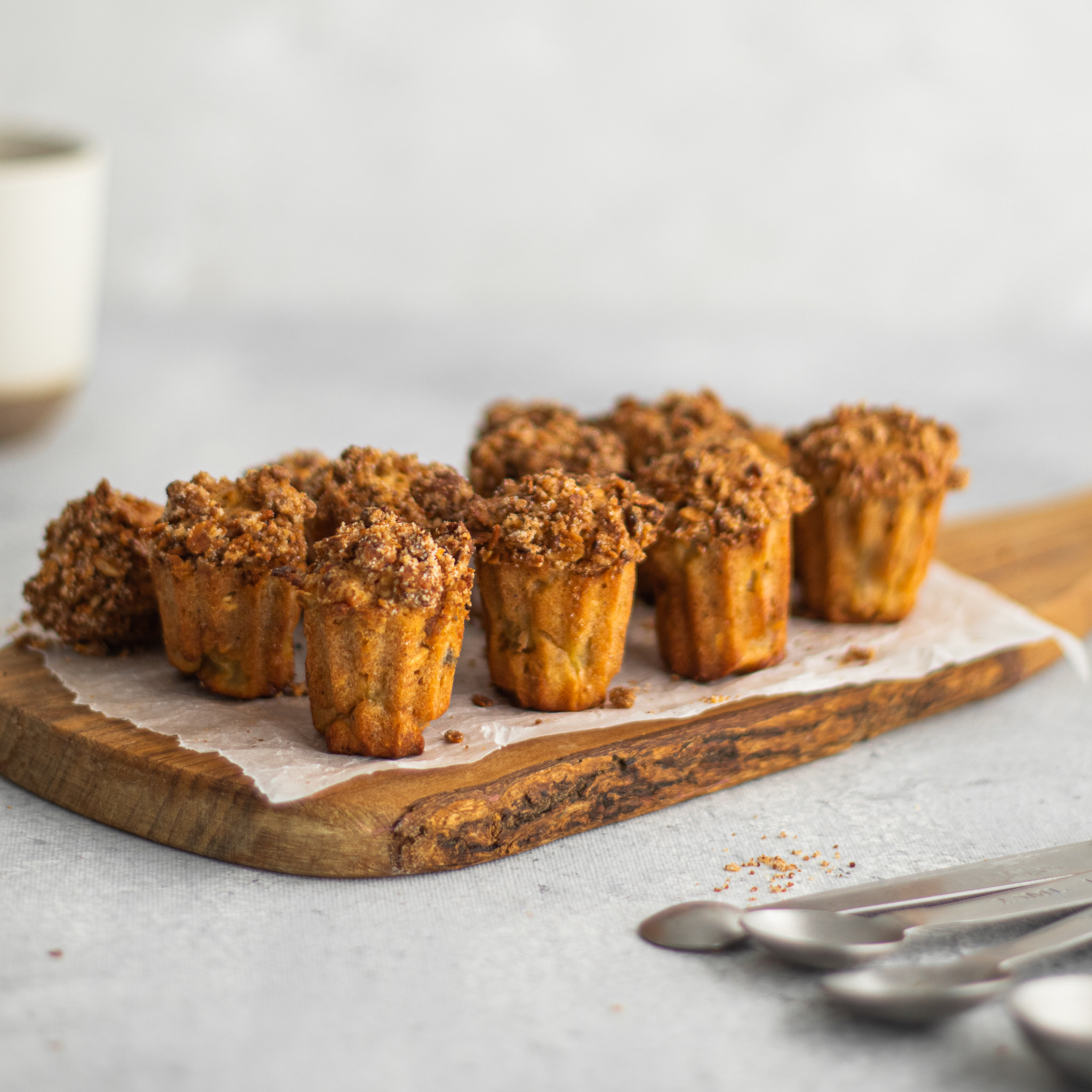 Met Nuts-Seeds