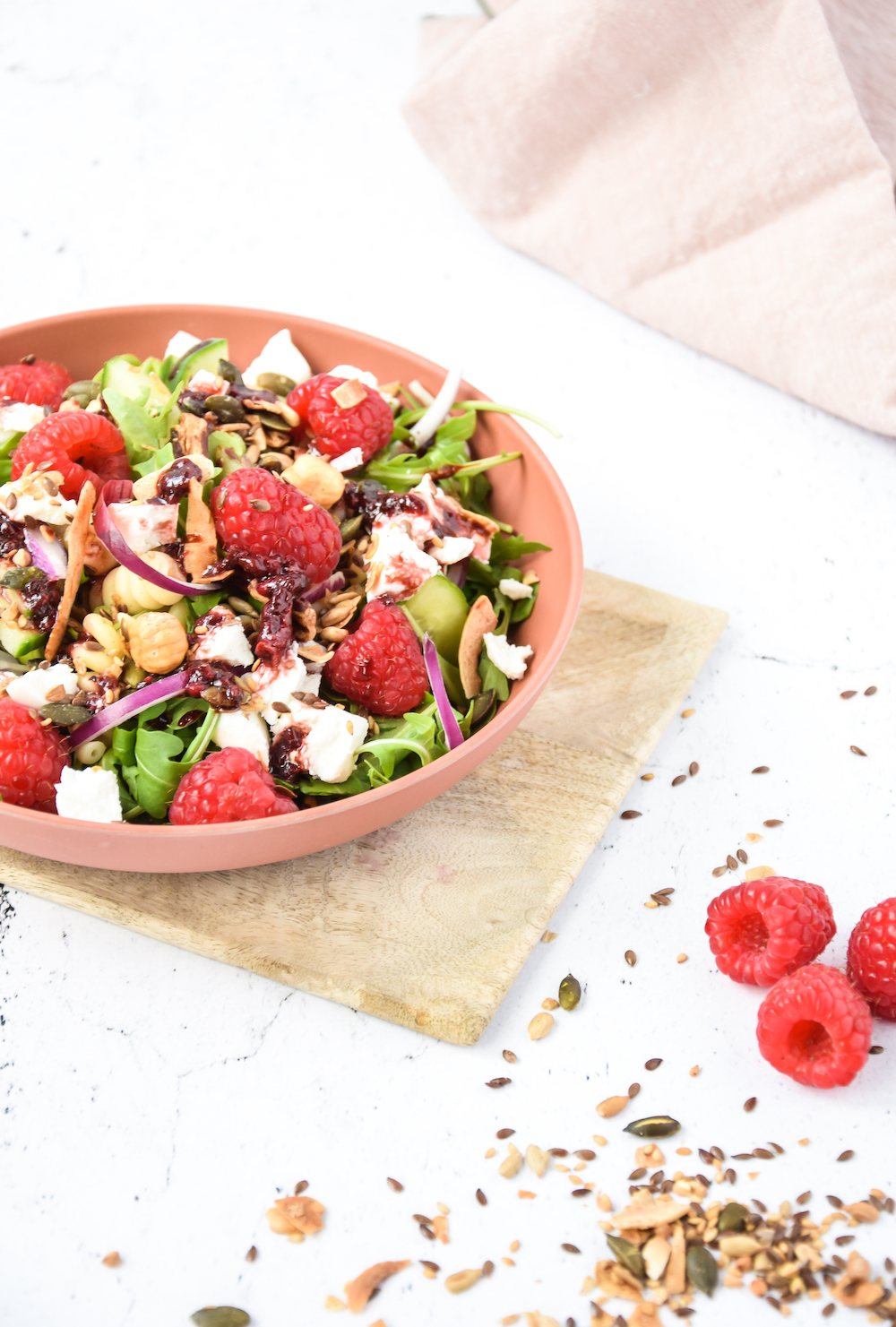 INGREDIENTS
100g fusilli pasta
100g soft goat's cheese
75g rocket salad
125g raspberries
½ cucumber
½ red onion
6 spring onions
XAVIES Pure Toasted Nuts Seeds
Dressing:
2 tbsp balsamic vinegar
30g red fruit jam
2 tbsp extra virgin olive oil
Pepper & Salt
PREPARATION
Mix all the ingredients for the dressing.
Boil the fusilli according to the instructions on the packaging, drain and allow to cool.
Cut the cucumber into half slices.
Cut the red onion and the spring onion into thin rings.
Mix the fusilli, rocket, red onion, spring onion and cucumber.
Serve in a bowl and add the raspberries.
Finally, crumble the goat's cheese over it and finish with XAVIES' Toasted Nuts & Seeds and this summery pasta salad is ready! Serve with the homemade dressing as a side dish for the BBQ.
SIMILAR RECIPES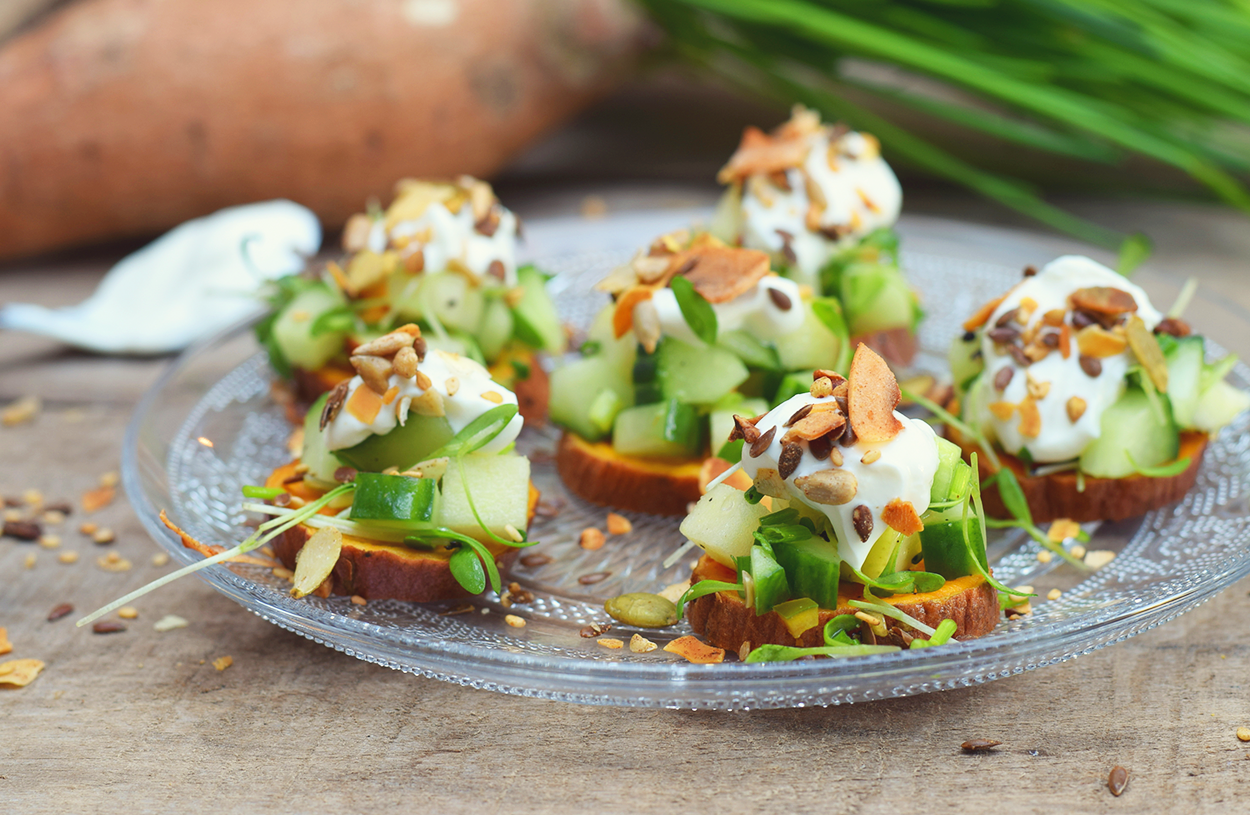 Met Pure Toasted Nuts and Seeds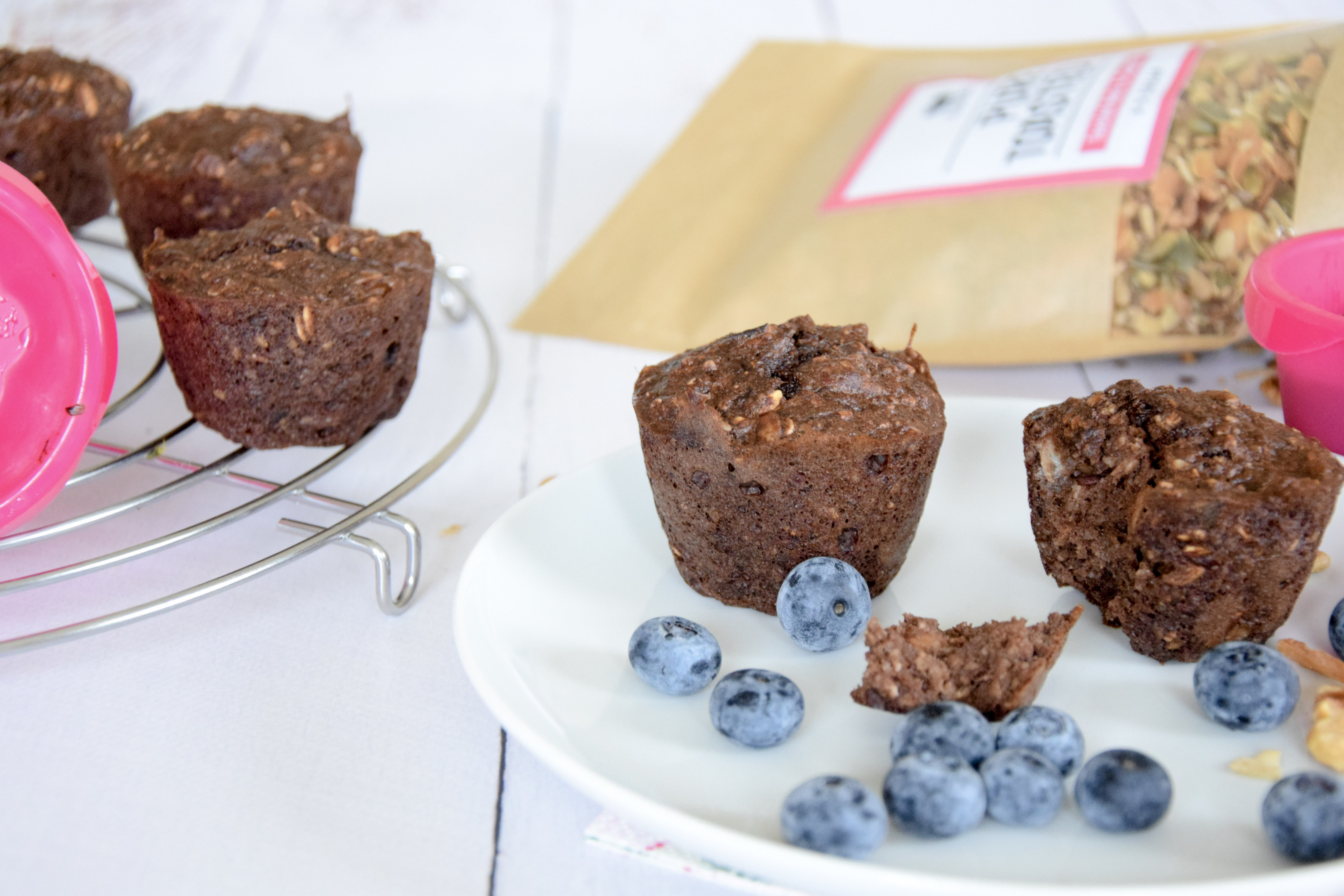 Met Pure Toasted Nuts and Seeds