INGREDIENTS
200g pearl couscous (spelt)
500g cherry tomatoes, halved
1 tbsp olive oil
1/2 tbsp honey
1/2 tsp garlic powder
1/2 tsp salt
1/2 tsp pepper
1/2 tsp dried thyme
75g crumbled feta cheese
75g pine nuts
A handful of fresh herbs (parsley, chives, oregano...)
A handful of young leaf spinach, in strips
XAVIES' Pure Toasted Nuts & Seeds  
Ingredients for the dressing:
3 tbsp lemon juice
2 tbsp white wine vinegar
2 tbsp honey
2 garlic cloves, pressed
1/4 tsp salt
1/4 tsp pepper
125ml extra virgin olive oil
PREPARATION
Preheat the oven to 150 degrees Celsius and cover a large baking tray with baking paper. Halve the cherry tomatoes and mix them in a large bowl together with the olive oil, honey, garlic powder, salt and thyme. Spread the halved tomatoes on the baking tray and roast for 1.5 hours. Turn the tomatoes every half hour. 
Cook the pearl couscous al dente according to the instructions on the package while the tomatoes roast in the oven. Drain and rinse with cold water to stop the cooking and let the couscous cool down. Roast the pine nuts in a pan over medium heat, without losing sight of them.  
Mix the lemon juice, white wine vinegar, honey, garlic, pepper, salt and olive oil well together and set the dressing aside. Take a large salad bowl and mix in the pearl couscous, roasted pine nuts, crumbled feta cheese, roasted tomatoes, spinach and fresh herbs. Drizzle the dressing over the salad or serve in a separate bowl. You can either serve this salad right away or prepare it in advance as a quick lunch! Enjoy! 
SIMILAR RECIPES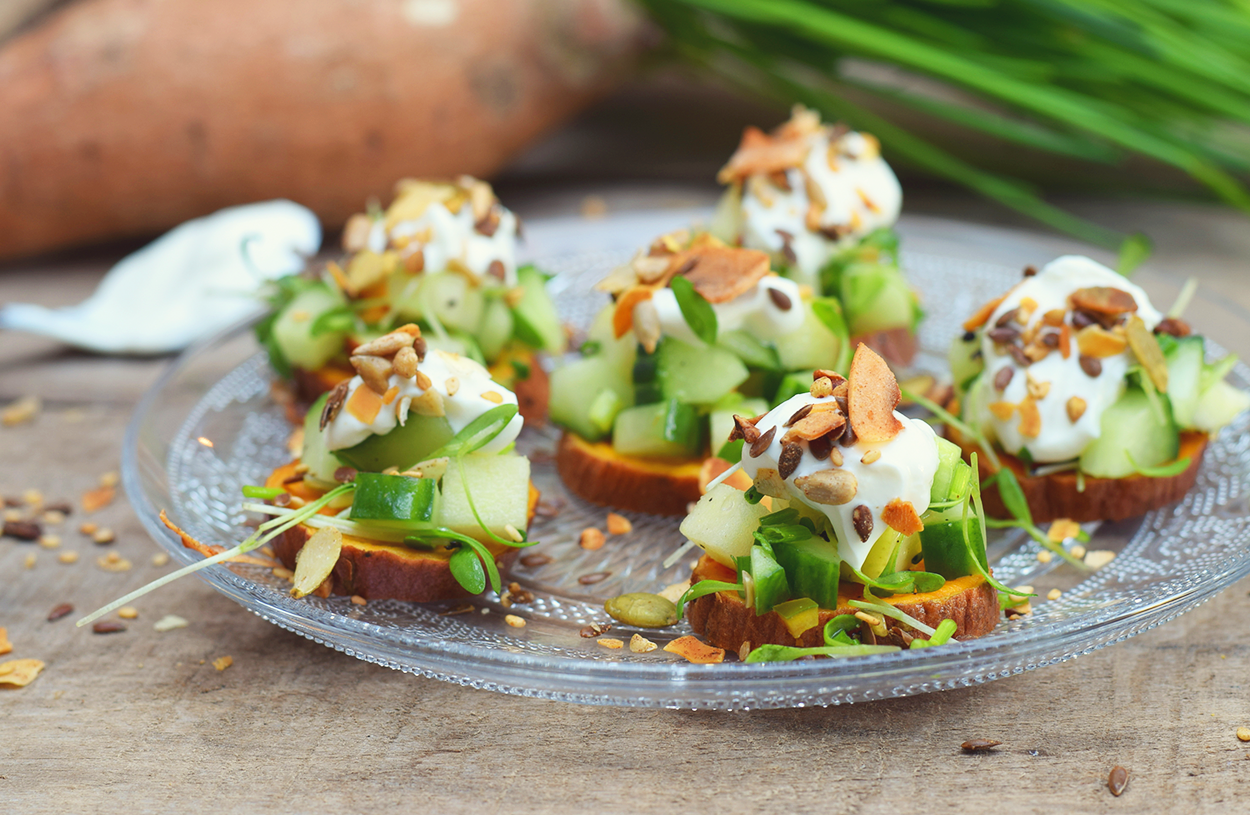 Met Pure Toasted Nuts and Seeds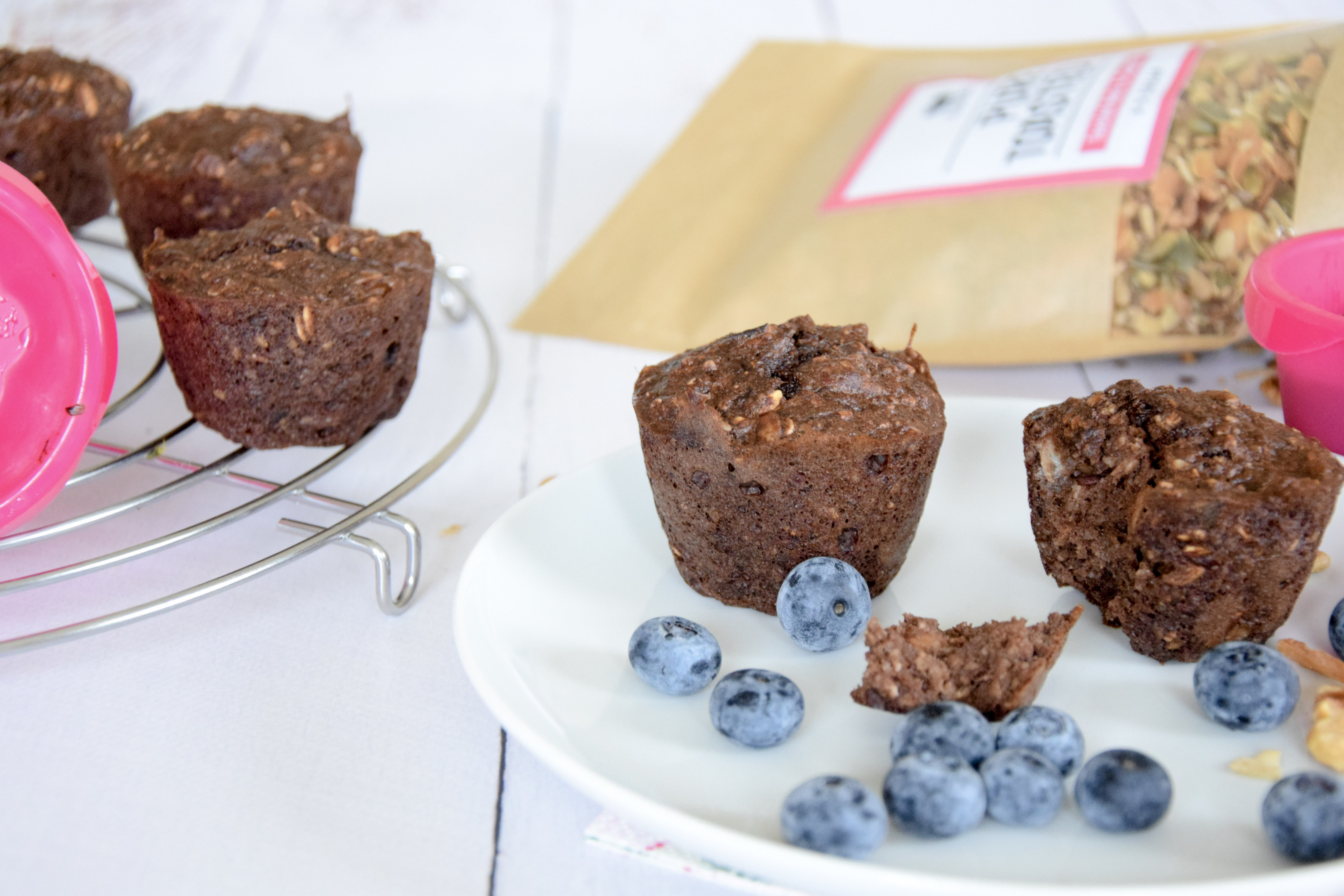 Met Pure Toasted Nuts and Seeds