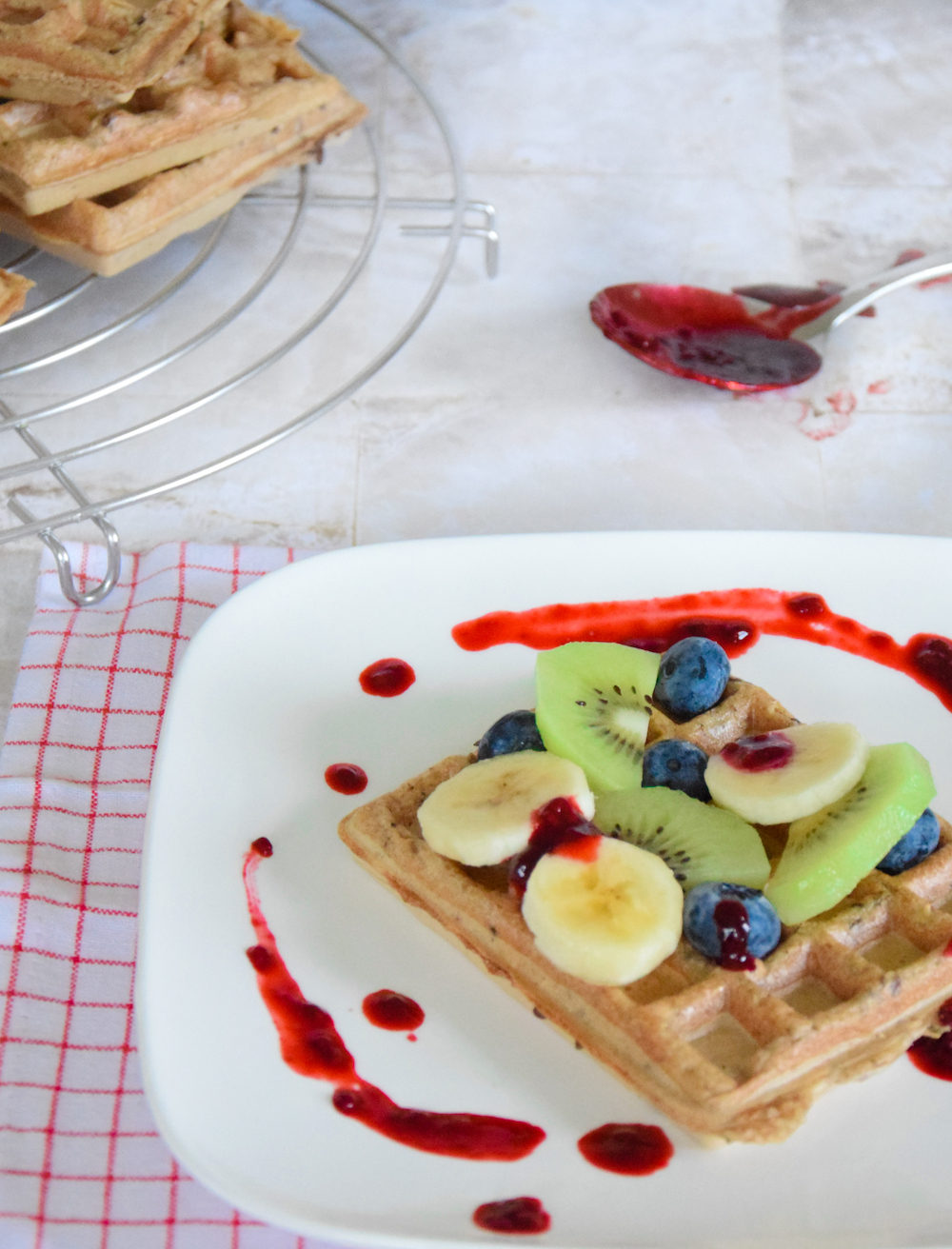 I think everyone will agree when I say that nothing tastes as good on a cold winter's day as a delicious warm waffle. Or two. Or three. Because once you have one, it's difficult to stop - I speak from experience. The calories quickly add up and before you know it you regret your indulgence.
With these waffles you don't have to worry because they're entirely sugar free! Super light and tasty!  
INGREDIENTS
120 g Pure Toasted Granola
150 g spelt flour
375 ml water
A pinch of baking powder
Cinnamon
2 eggs 
PREPARATION
Crumble the granola in a food processor (you can also do this with a plastic bag and a rolling pin). Then mix the granola with the water. Let this mixture rest for at least one hour so that the granola can absorb the water.
Then stir in the spelt flour, the eggs, the baking powder and the cinnamon until everything is mixed well.
Grease your waffle iron and let it warm up. Spoon the batter onto the waffle iron and cook for 6 to 7 minutes. Repeat with the remainder of the batter.
SIMILAR RECIPES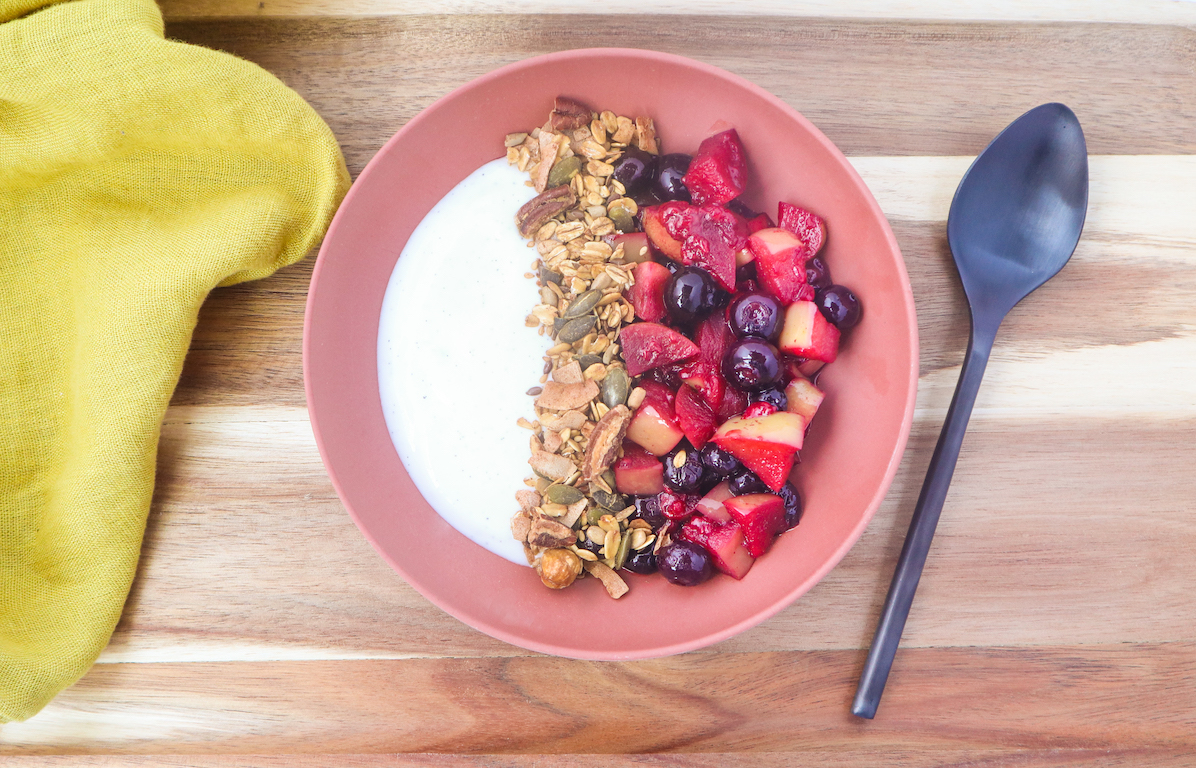 Met Pure Toasted Granola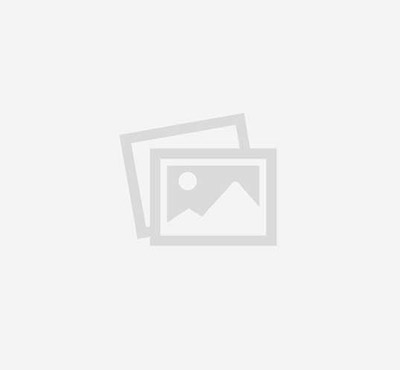 Met Pure Toasted Granola