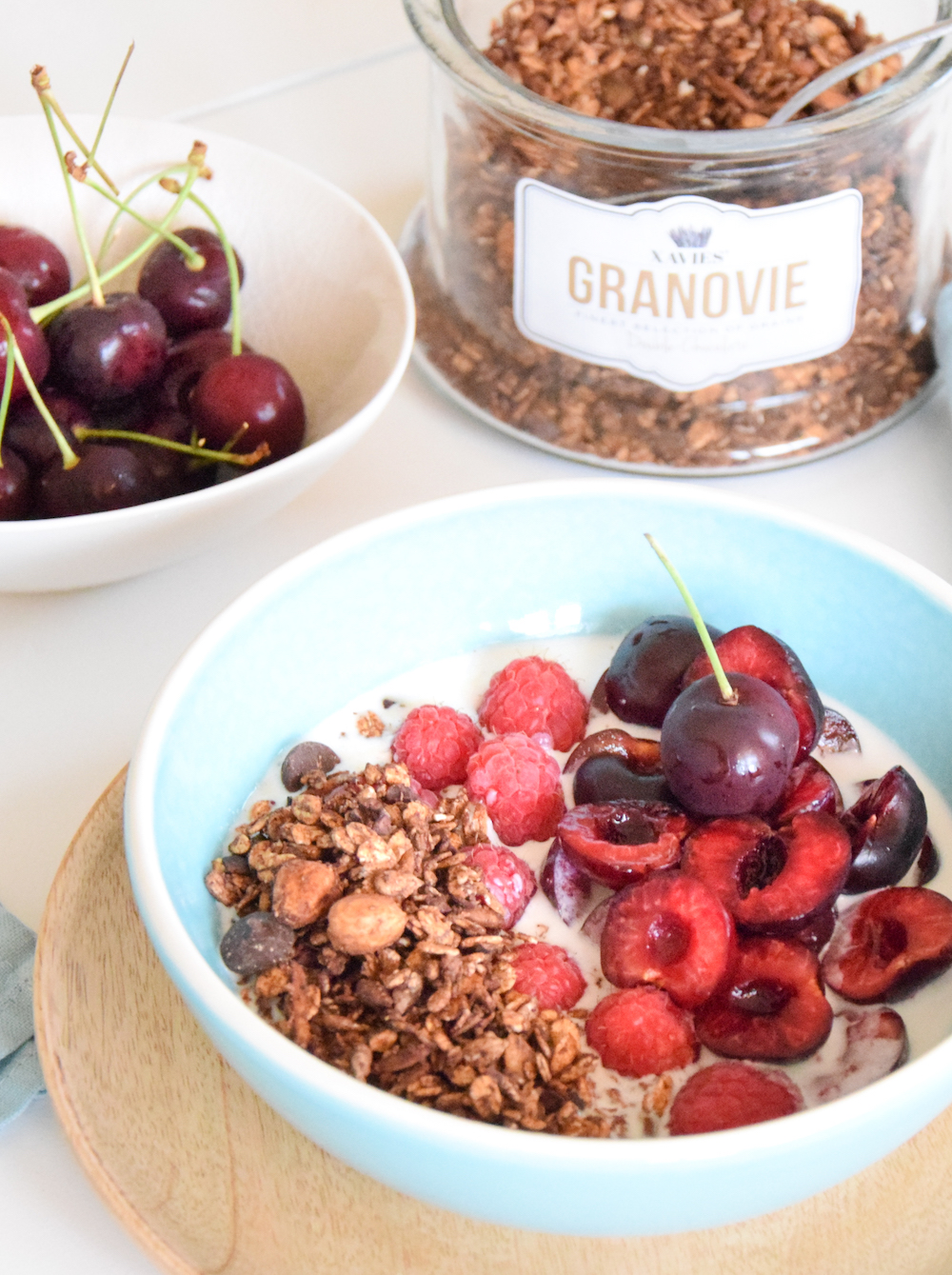 Have breakfast like a king, lunch like ... but all too often, we always find excuses. 'No time' or 'there's no more bread' ... Still, breakfast is the most important meal of the day. One of the basic principles of a healthy lifestyle.
A breakfast with fruit has many advantages. Fruit has an exceptionally high content of vitamins and minerals. Fruit releases its energy gradually, and you don't get bloated. Fruit also stimulates your metabolism and contains a lot of fiber, which stimulates bowel function.
INGREDIENTS
200 g sweet cherries
100 g raspberries
100 ml coconut milk
PREPARATION
Take 2 dishes. Pour 50 ml of coconut milk into each dish. Halve the cherries and remove the seeds.
Divide the cherries and the raspberries over the 2 dishes and finish with XAVIES' granola double-chocolate
SIMILAR RECIPES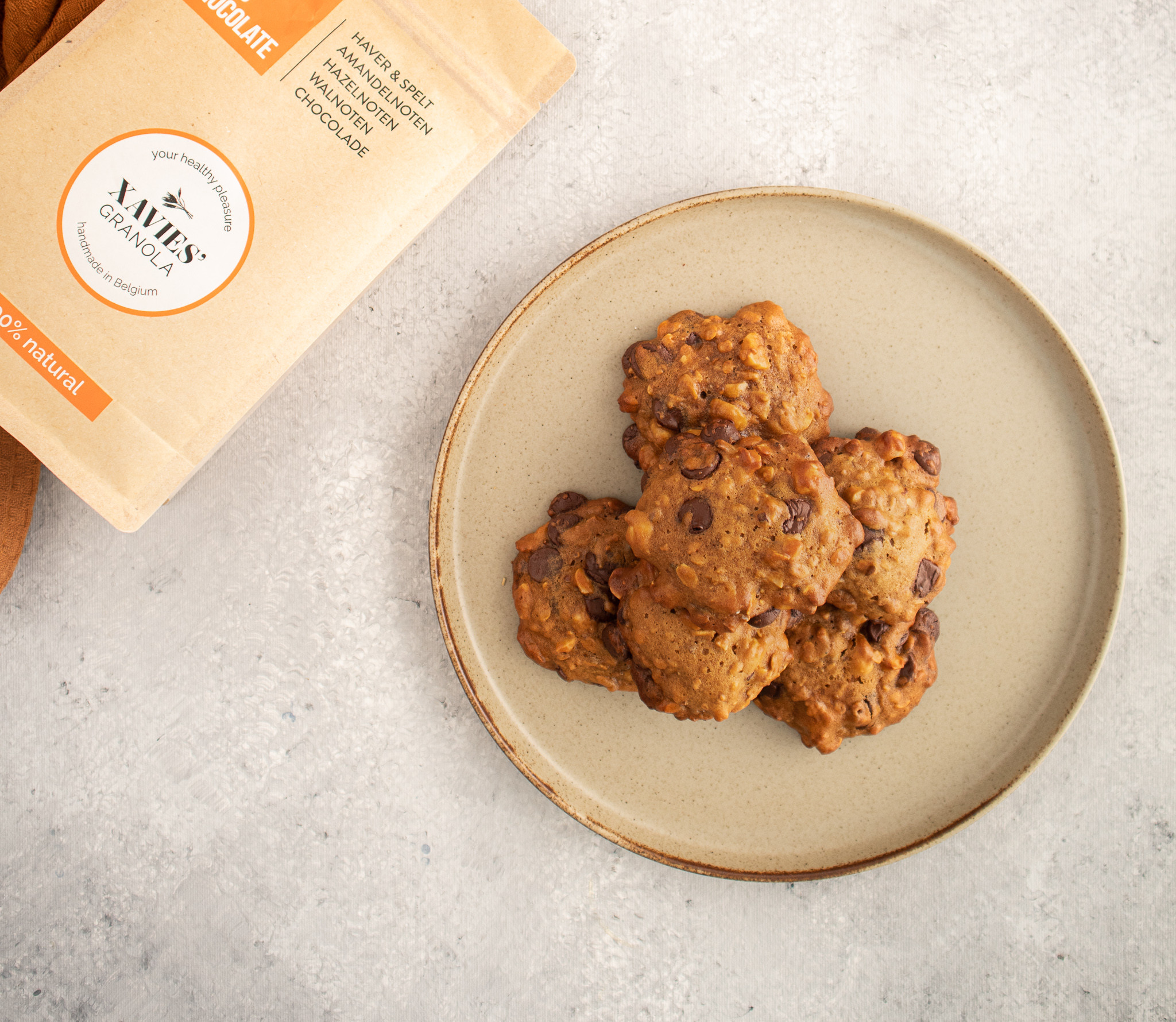 Met Double-Chocolate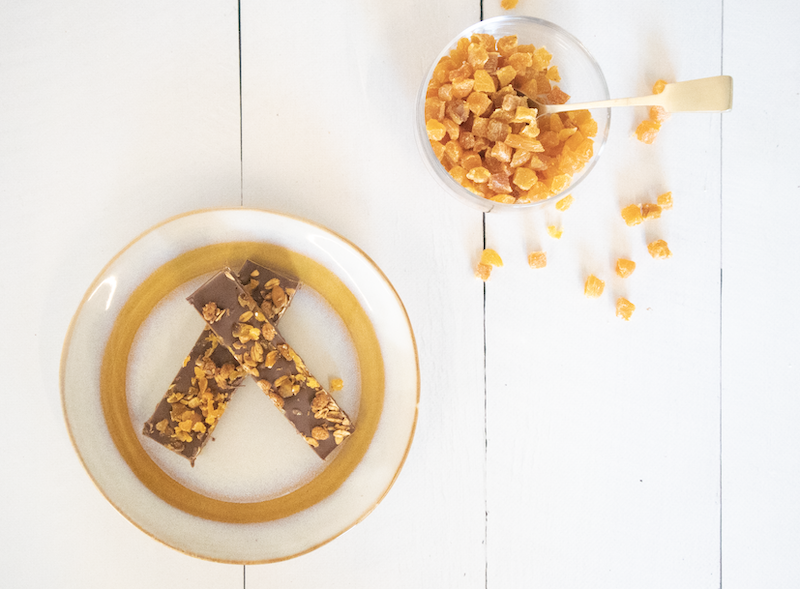 Met Double-Chocolate