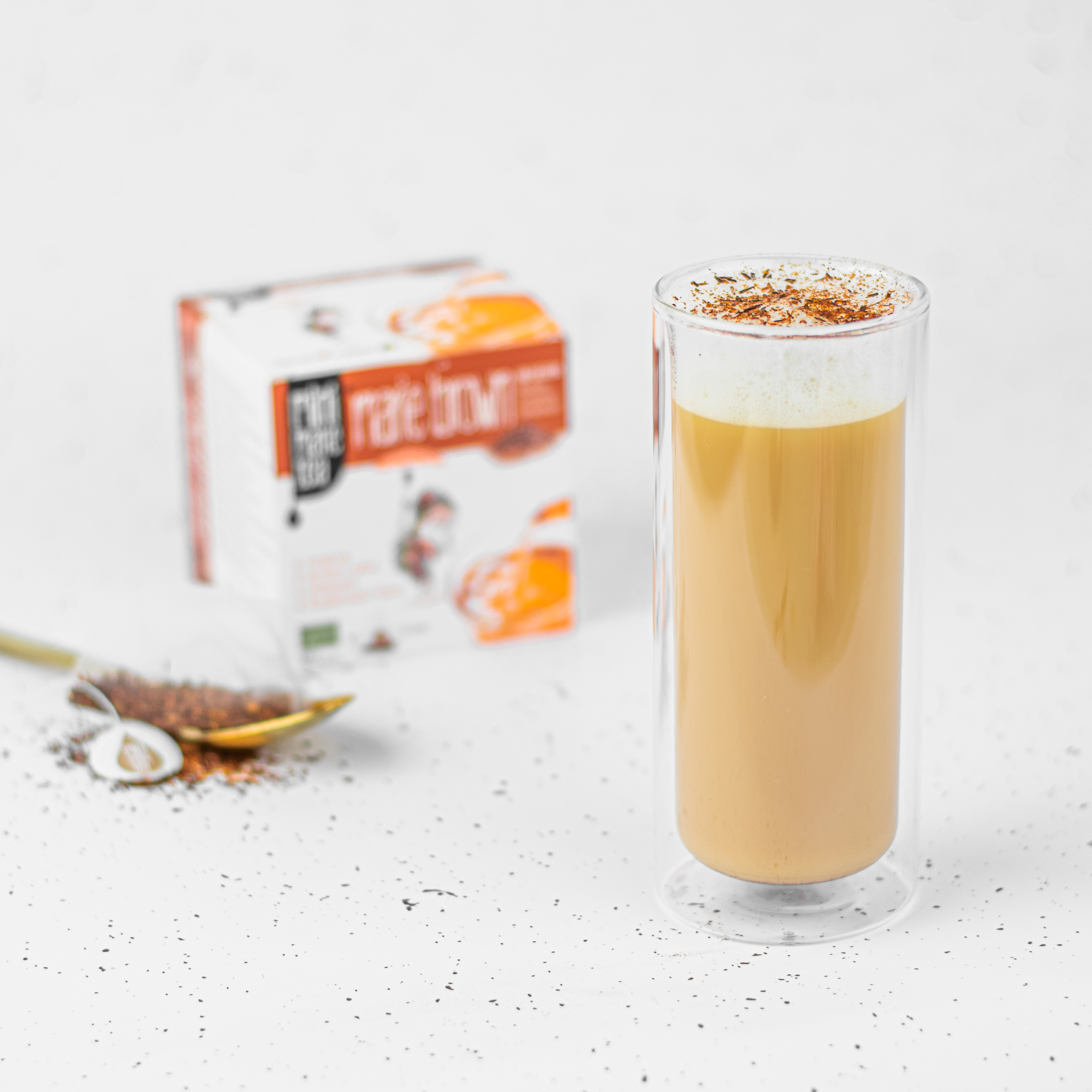 INGREDIENTS
1 teabag Marie Brown
80ml water
250ml milk of choice
1/4tl vanilla extract
1 tl honey
grounded cinnamon to finish
PREPARATION
Carefully remove the paper label from the teabag. Boil the water and add the teabag.
Remove the pot from the heat and leave the tea to infuse for 5 to 10 minutes. Add the honey and vanilla. Heat and froth the milk, using an electric milk frother or milk steamer. 
Put the tea in a high heat-resistant glass or teacup and fill up with the foaming milk. Finish with a pinch of cinnamon.
SIMILAR RECIPES
Met Marie Brown