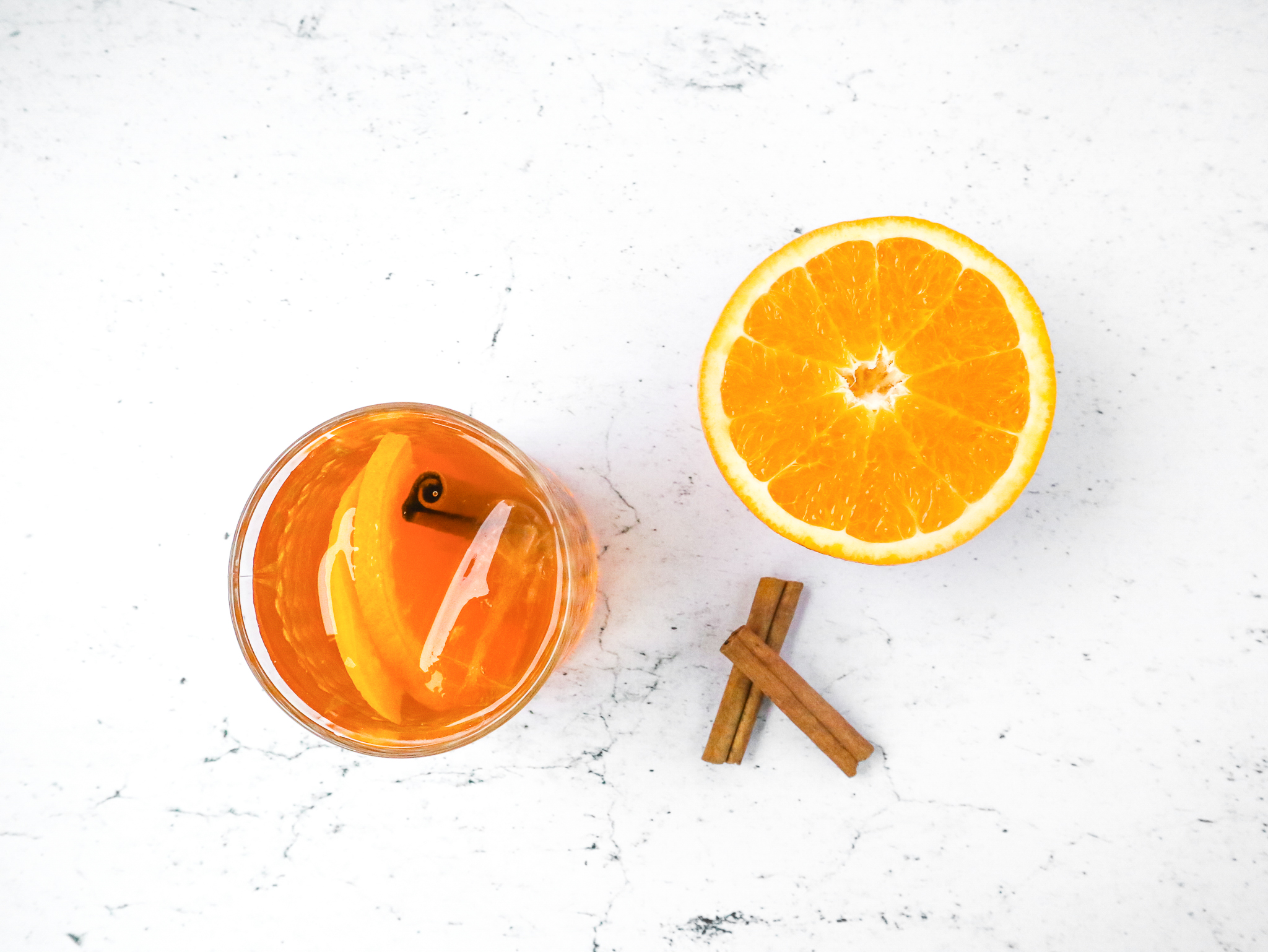 This spicy ice tea is naturally sweet due to the use of orange and full of flavour. Ideal as a refreshment during a barbeque or as a healthy alternative to orange juice at brunch. The recipe can easily be halved or doubled, depending on the size of your drinks dispenser.
INGREDIENTS for 1l of ice tea
1 teabag Marie Brown
1l water
2 oranges
3 cinnamon sticks
ice
PREPARATION
Slice the oranges. Bring 250 ml of water to the boil and add the teabag. Leave to draw for 10 minutes, then remove the teabag and let the tea cool down.
Pour the tea into a glass beverage dispenser and add 750 ml of cold water. Add the ice, orange slices and cinnamon sticks.
Tip: use organic oranges. These are not treated with wax or other substances and therefore completely safe to add to the iced tea, even unpeeled.
SIMILAR RECIPES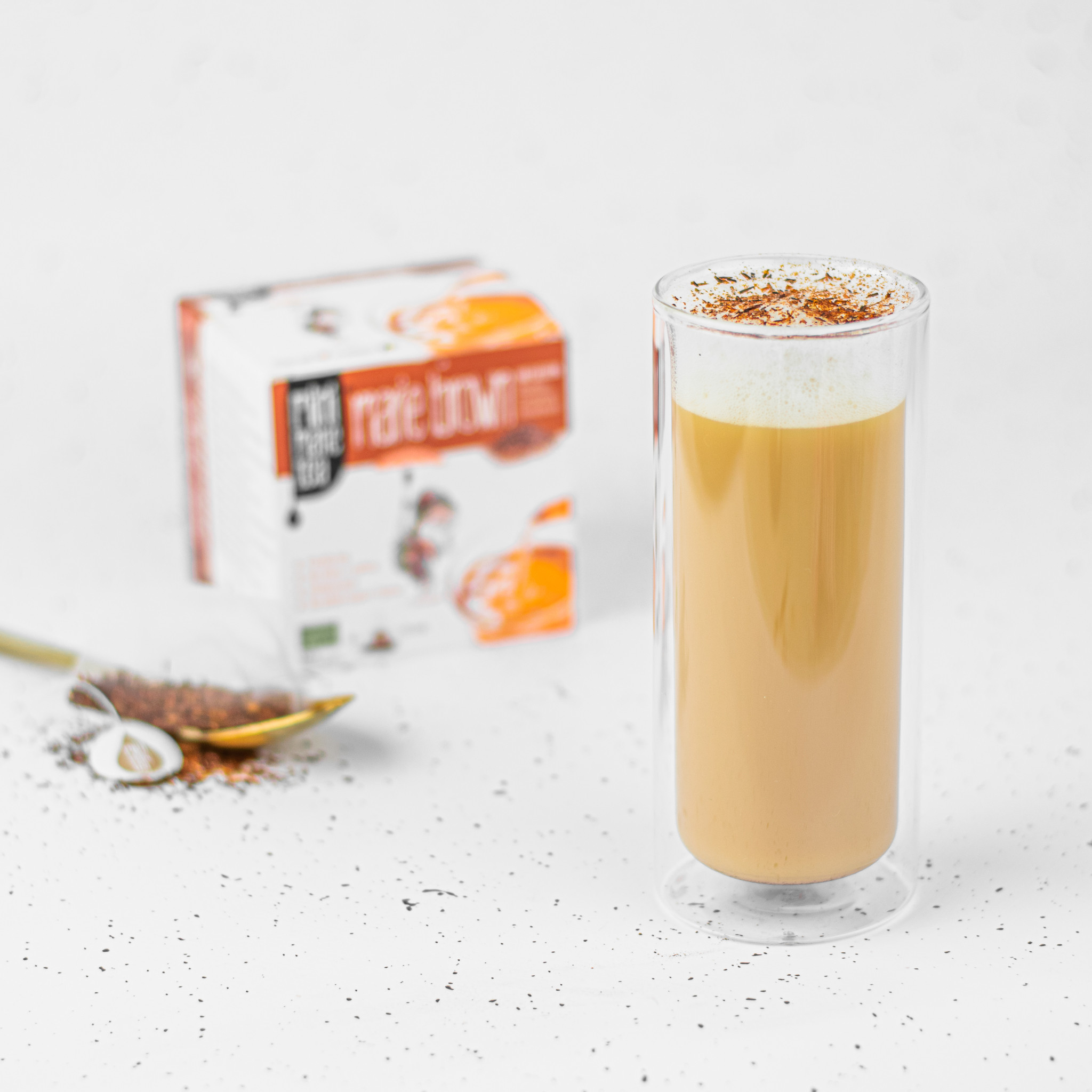 Met Marie Brown