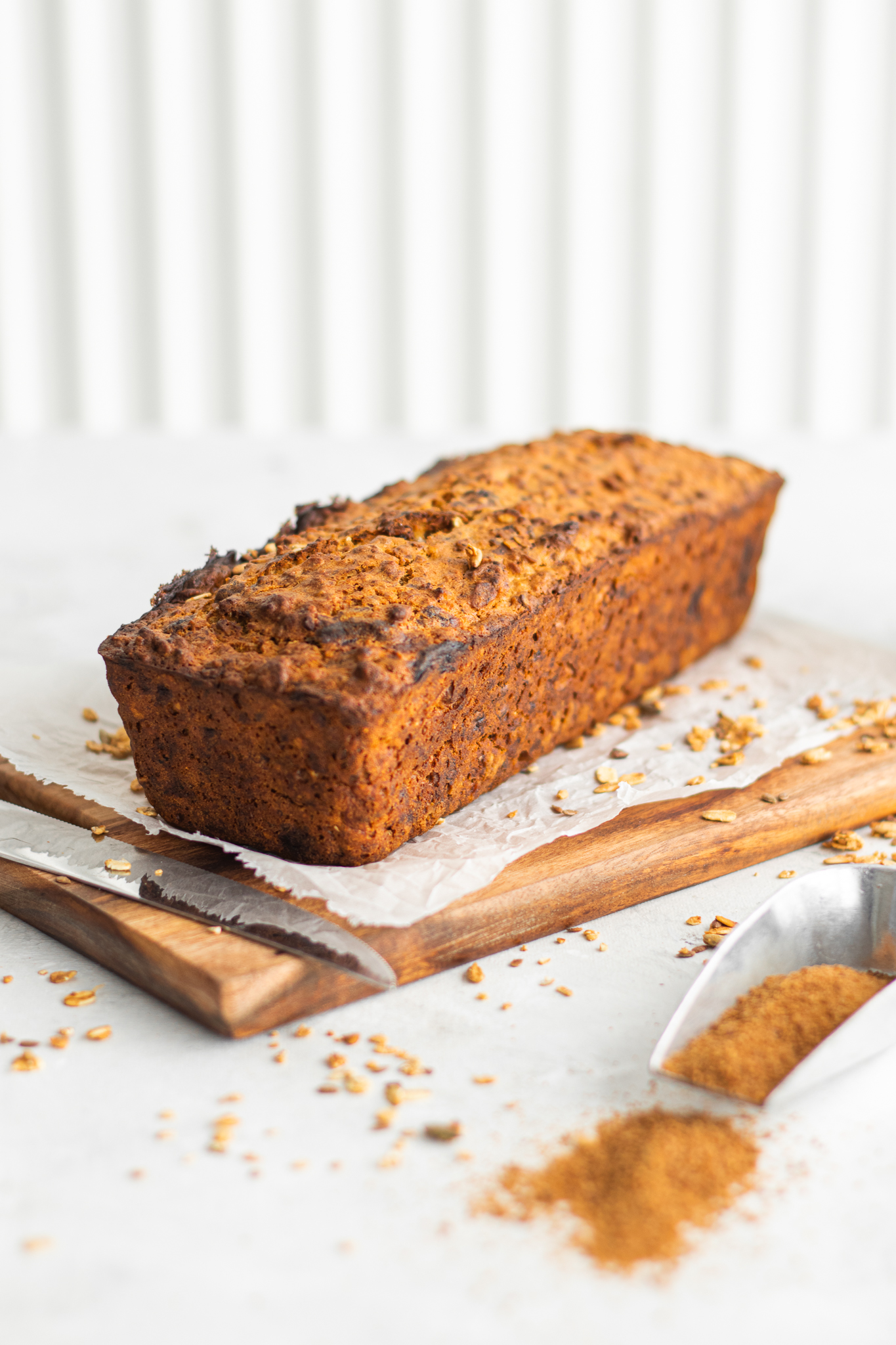 This banana bread combines the crunchiness of granola with the sweetness of banana. These two ingredients make for a nice combination of two classic recipes with a twist. This is ideal for breakfast with a little yoghurt and fruit, but also perfect as a healthy snack.
INGREDIENTS
120 grams Xavies' Extra Seeds
60 grams oats
2 ripe bananas
175grams wholemeal flour
1 egg
1 teaspoon vanilla extract
124ml milk of your choice
115g melted butter
2 tablespoons coconut sugar
1 teaspoon baking powder
PREPARATION
Preheat the oven to 200°C. Grease a baking tin. Mix the flour, granola, oatmeal, sugar, and baking powder. In another bowl, mix the other ingredients and gradually add them to the solid mixture and stir well. Pour the dough into the greased baking tin and place in the oven for 50 minutes. Check occasionally to see whether your banana bread is ready. To do this, insert a skewer or toothpick; if it comes out clean with no dough sticking to it, your bread is ready. Remove your bread from the oven and let it cool completely before cutting.
SIMILAR RECIPES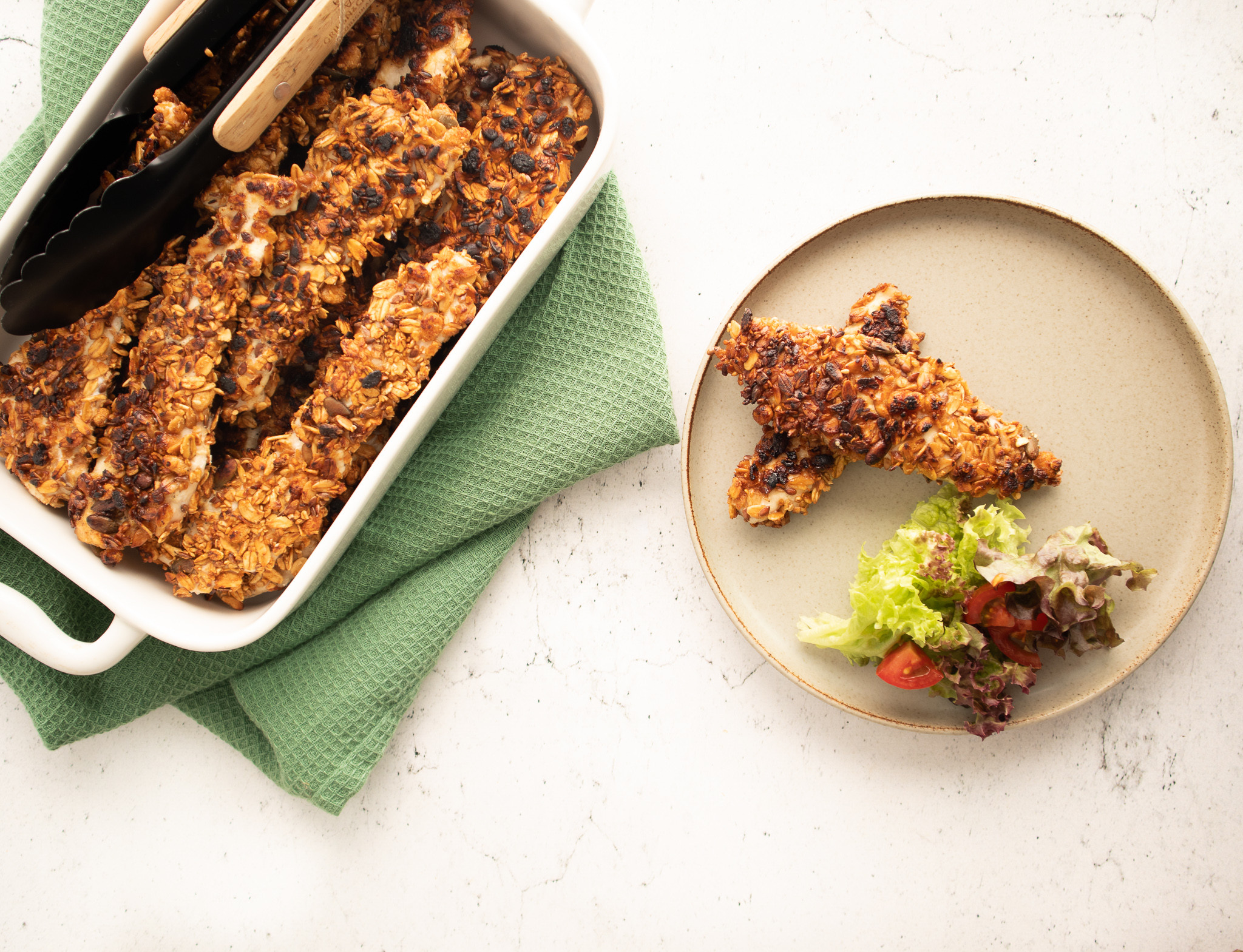 Met Extra Seeds